Everything's coming up Lopers.
Everything's coming up Lopers.
Congratulations and thank you to Lopers around the globe who united for One Day for UNK. Alumni, students, friends and fans came together to provide support that will be put to work immediately to advance education, enrich campus life and create new opportunities for current and future UNK students.
You were Blue; you were Gold; you gave Boldly. Thank you, Lopers!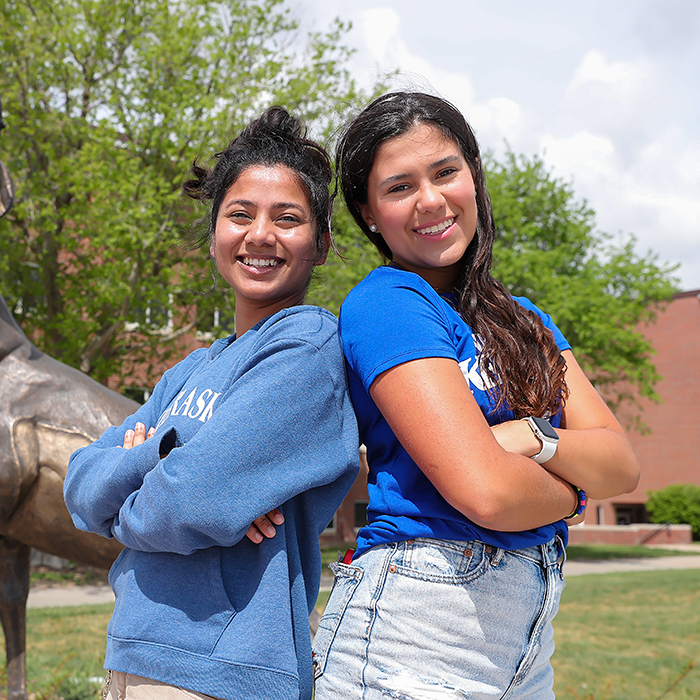 Leaderboards
Challenge winners announced!
Congratulations to all One Day for UNK challenge winners and a huge thanks to those who helped each organization earn them!