Lopers, you're the best.
Lopers, you're the best.
THANK YOU. Because of your generosity, the lives and educational experiences of current and future generations of Loper students will be changed forever.
We came together to invest generously and prove our trust and belief in our students and campus. We feel pretty good about that, and we hope you do, too!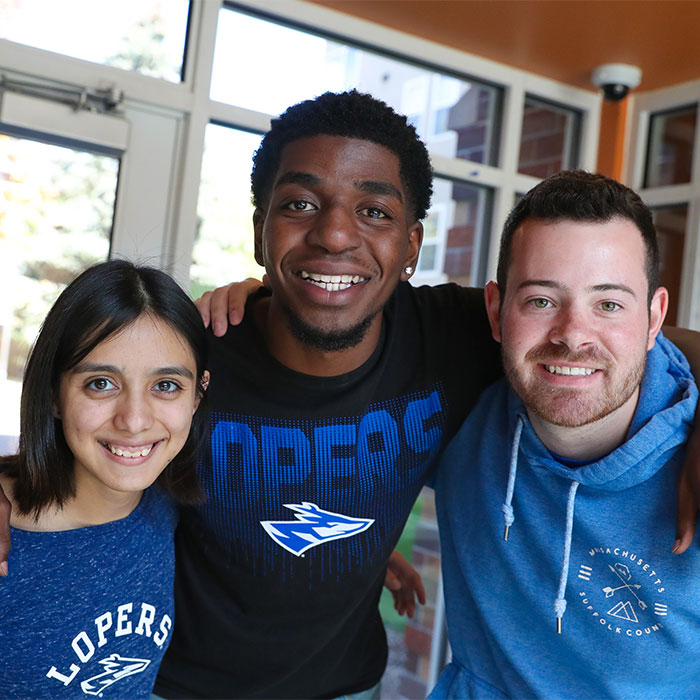 Leaderboards
Challenge winners announced!
Congratulations to all One Day for UNK challenge winners and a huge thanks to those who helped each organization earn them!